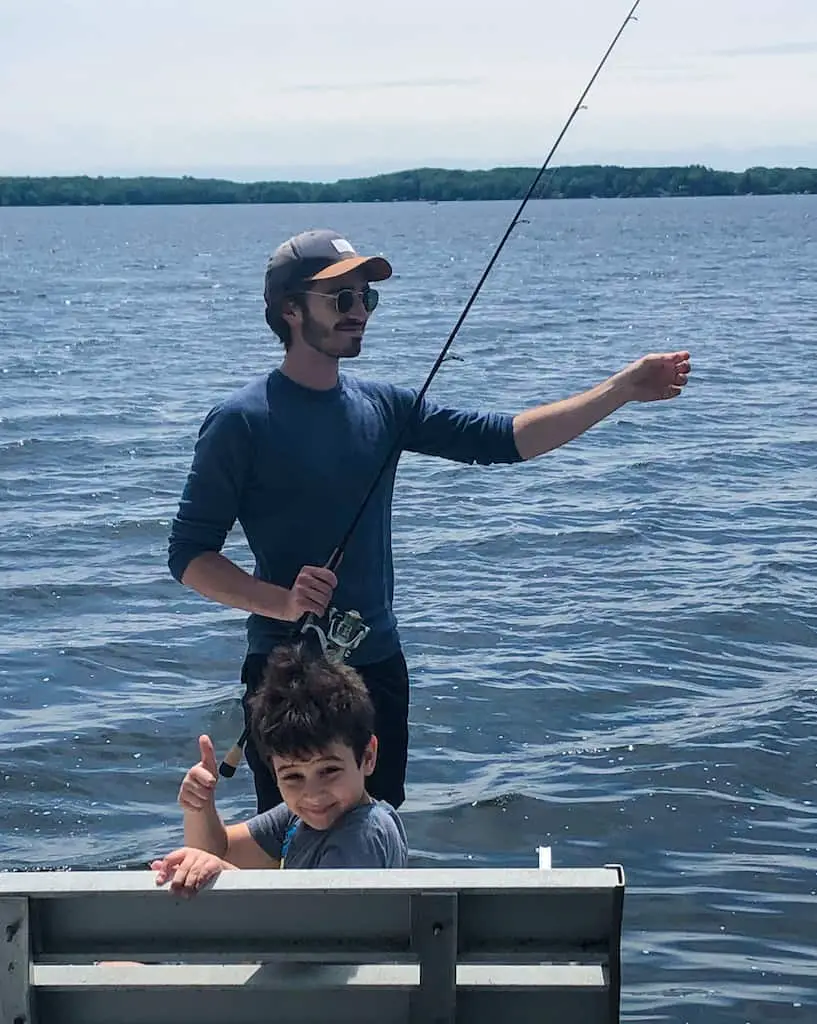 Originally from Orlando, FL, Tyler grew up fishing. With the many lakes and ponds scattered across the state, he enjoyed catching bass, pike, gar, catfish, and bluegill.
Some of Tyler's fondest memories are of his family's house on the lake and fishing from sunrise to sunset. Even when his feet were sore and flat from standing on the dock and fishing all day, he wouldn't stop (only after he moved away was a bench installed).
Tyler took a pause on his fishing hobby after high school and moved to California. A short while later, he got a job and started gradually working his way up through the ranks.
However, after a decade of jumping through hoops and performing in the corporate rat race, Tyler moved to the outskirts of Austin, Texas to slow down and get a little closer to nature.
He soon discovered trout fishing and found a community that enjoyed the outdoors and fishing as much as he did. Tyler consumed as many resources, articles, and posts on trout as he could and made a goal to curate a guide for trout fishers everywhere, no matter their experience level.
Today, Tyler enjoys researching and testing new trends, gear, bait, and lures to beef up his trout game.
To get in contact, please visit my contact page.
Thanks for reading and keep on fishin'.