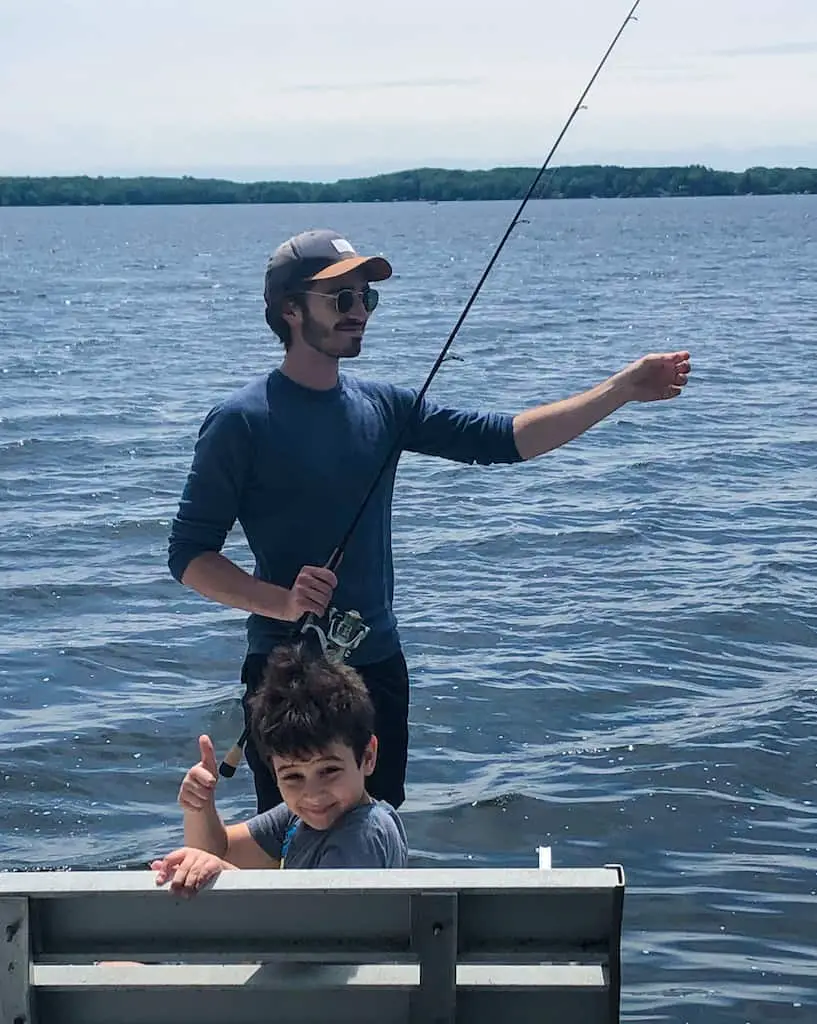 Start Fishing TODAY.
Fishing, Simplified.
Hey, I'm Tyler, a casual fisherman from Austin, Texas. I'm learning everything I can about fishing and this website is the place where I share it all with you. So you can fish and chill.
Recent Posts
Have any questions or suggestions? Feel free to reach out to me on my contact page and I'll see if there's anything I can fish up for you.